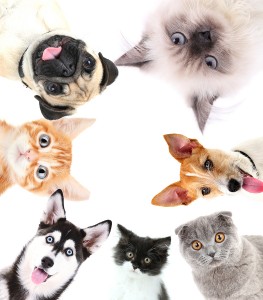 Many people ask why does the sitter need 2 keys?
By having 2 keys will insure that even in emergencies we will be there to care for your beloved fur babies.
We want to make the pet sitting process easy for you while providing excellent care.
Being in business for 14 years has taught us a lot in being prepared for something that can go wrong.
The last thing we want to do is make unnecessary stress for our clients and their pets by having to call a locksmith or your emergency contacts.
So what kind of emergencies are we prepared for with having 2 keys?
A key can bend, get stuck or break off in the lock.
The sitter may have an illness or emergency.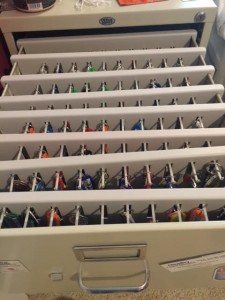 We are not in the habit of losing a key but it could happen. Our sitters carry your key on a lanyard and the key is securely marked so no one would know what home the key belongs to.
Sometimes we may have 2 sitters doing your visits and each sitter needs a key. We will not hide a key on your property.
A sitter could accidentally lock themselves out.
We keep the 2nd key in a locked file cabinet in the office.
After your visits, the first key will also be returned to the office unless of course you are a daily client or very often and in that case the sitter keeps the key secure.
Having a backup is always important! So, one of the biggest lessons in this many years is that 2 keys is a must!
Makes sense, doesn't it?