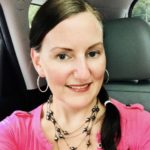 Angela L. Hi my name is Angela! I am a mom of a 5 year old daughter and an avid animal lover. When I'm not pet sitting I'm usually doing fun crafts and activities with my daughter. Although my career path diverted, I always wanted to be a veterinarian. I have worked in several vets and have volunteered at the SPCA often. I'm happy to be taking care of all your fur babies!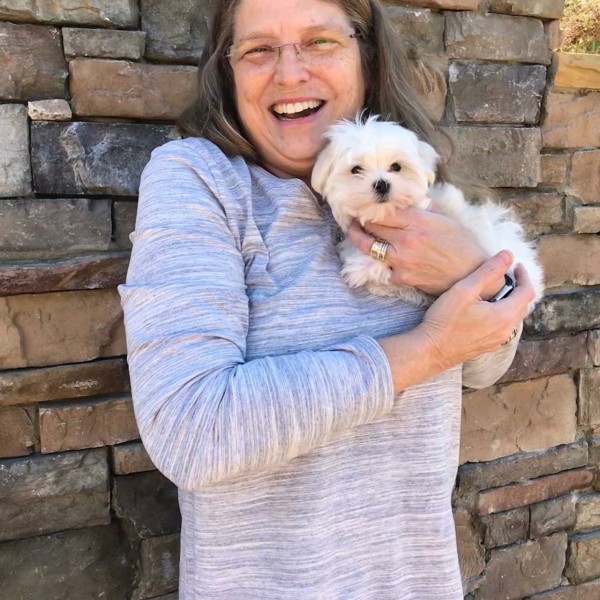 Kelley F.
loves dogs, has 6 dogs. Grew up in the mountains, moved to Raleigh, played basketball in college, a big UNC basketball fan.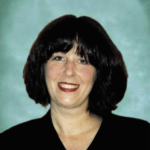 Robin S.
I am experienced with dogs, cats, reptiles, exotics, birds, llamas, goats and more. I used to own a 121 cat sanctuary and owned an exotic pet store. I am vet trained with injections, medication administration, subcutaneous IV and basic first aid. I love talking to people's pets and showing lots of tlc.