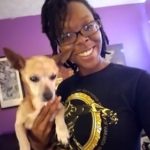 Danielle L. I am a Cake decorator and a student at Livingstone College set to graduate in May of 2019. I love dogs and I have worked for several animal kennels and have a 17 year Chihuahua-fiest mix that was given to me at the age of 6! He's like a little brother to me.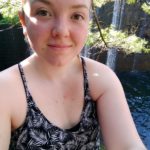 Haley P. Hey! My name is Haley and I am an experienced dog walker and pet sitter. I have lived with animals my entire life andlove spending time with furry friends. I will treat your dog as if they are your child and make sure they feel safe and cared for. I look forward to work with you.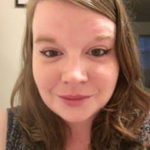 Emily H.Hello! I'm Emily and I just love animals and spending time with them! I grew up in Western North Carolina with a dog and two cats. I'm here to walk or take care of your animal! I'm dependable and loyal to the cause.