Four Paws Pet Sitting Services is a full service professional pet sitting and dog walking company proudly serving all areas of Durham, NC. Durham is the home to over 65 public parks, including the Downtown Durham Dog Park, Northgate Dog Park and the Piney Wood Dog Park. They contain both small and large dog areas.
Four Paws Pet Sitting Services offers pet sitting, dog walking, overnight visits, mid-day dog walks, potty breaks, house sitting, and pet taxi services in and throughout Durham County. We look forward to having happy pet parents here as we do all across Wake County.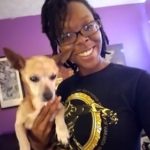 Danielle L. I am a Cake decorator and a student at Livingstone College set to graduate in May of 2019. I love dogs and I have worked for several animal kennels and have a 17 year Chihuahua-fiest mix that was given to me at the age of 6! He's like a little brother to me.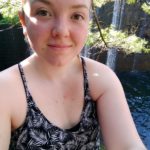 Haley P.Hey! My name is Haley and I am an experienced dog walker and pet sitter. I have lived with animals my entire life andlove spending time with furry friends. I will treat your dog as if they are your child and make sure they feel safe and cared for. I look forward to work with you.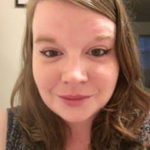 Emily H.Hello! I'm Emily and I just love animals and spending time with them! I grew up in Western North Carolina with a dog and two cats. I'm here to walk or take care of your animal! I'm dependable and loyal to the cause.