Four Paws Pet Sitting Services has had happy clients in Wake Forest for over 14 years. Wake Forest continues to have phenomenal growth but maintains its small town character, perfect for families. Our professional pet sitters give our clients peace of mind to know their pets and home are well taken care of whether you need a dog or cat sitter or other pet care. Our services include dog walking, pet sitting, house sitting, overnight pet visits, and pet taxi.
Give us a call! 919-388-PAWS.
Wake Forest Pet Sitters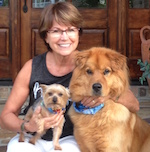 Pat B.Pat has 3 grown daughters and 2 grandsons which brought her to NC, 2 years ago. When not working, she enjoys tennis, bowling, water aerobics, theatre, reading and oil painting. As an animal lover it is important for her that you know that her time with your pet will reflect love and respect. From past experiences, she has found dog sitting to be a rewarding experience and that is why she chose this as a vocation. She looks forward to meeting you and keeping your pets happy!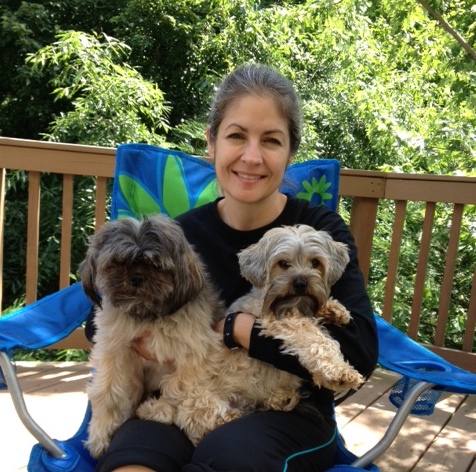 Helen G. has a 13 year old daughter whom she home schools and 2 very spoiled little dogs. Her hobbies include reading, teaching, strength training and volunteering at church in several different ministries. Her family refuses to kennel their dogs and she empathizes with families who keep their pets well being as a priority when traveling or at work all day. Her top priority is getting to know your pets and what makes them happy inn order to deliver the best service possible! She looks forward to meeting your family and serving your pet sitting needs!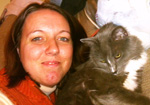 KylaM. has always had a passion for animals. She loves being able to get to know and play with new pets.For her it is such a joy to be greeted with excitement each time she visits your pets. Kyla also works part-time with the public and the rest of her time she spends taking care of her family and house. She enjoys reading, music and spending time with family and friends.