Pet Sitting – Vacation Visits – Dog Walking – Pet Taxi – House Visits
We are the perfect alternative to boarding! Each service we provide is personalized to your individual needs. We offer a variety of Pet Sitting and Dog Walking services as well as house sitting and pet taxi services. Below is a list of services we offer. Our professional pet sitters and dog walkers are fully licensed, bonded and insured and have passed a criminal background check. Our pet sitters are veterinarian recommended.
No Time Limit Visits ~ All Inclusive!!
In home visits include lots of love, feeding, fresh water, litter box scooped, dog walked, mail & paper brought in, plants watered, lights & blinds rotated, trash can and recycle bin brought to the street and back. You will get a daily text or email if you would like and daily care notes for when you arrive home. We are happy to administer medicine if needed.
We stay for as long as it takes to make your pet happy, secure and comfortable.
At Four Paws, the needs of the pets come first so we let them guide us ~ always.
Updates with Pictures
We are no longer using the QR card so we are taking away all references to it from the website. You are gonna love this! We will be sending updates to let you know how your fur babies are doing while you are away. We use a service which requires a QR scannable card. This card is $10.00 and includes the registration of it. This is a one time fee .
Cat Sitting
Our cat sitting visits include lots of love, play time, brushing , feeding, fresh water, and kitty litter scooped. We love to get down on the floor and play with your fur babies. Does your fur baby like to drink form the faucet, how about play with lasers? We like having fun too!
Dog Walking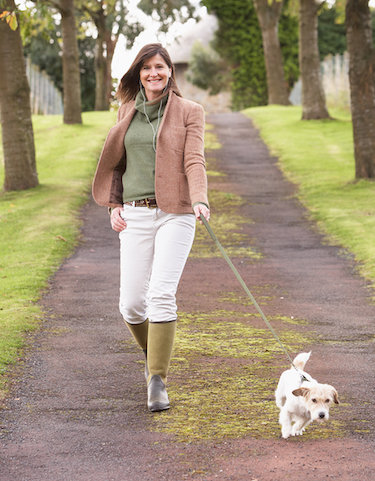 Working long hours? Do you have a new puppy? Do you just need your dog(s) or puppy to go out for a short walk or does he need a longer walk with extra playtime and attention? Whatever your dog walking needs are, Four Paws Pet Sitting Services can accommodate you. You will come home to a happy dog. We will give your dog love, fresh water and a treat if provided. We always pick up after your dogs so please provide bags. You will receive an from you sitter.
Pet Taxi
Don't have enough time to drive your pet to and from the vet or groomer?
Let Four Paws safely transport your cherished fur babies.
Click HERE to read more about out PET TAXI!
Overnight Visits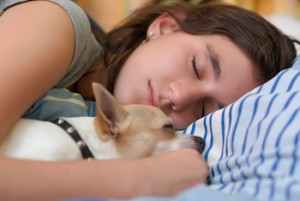 Don't want to leave your pet(s) alone overnight? We will stay in your home and give them extra love and attention as well as giving you that extra comfort of knowing that someone is looking after your home too. Are your pets used to sleeping in the bed with you? They can do that with us too! Some pets are just used to their human in bed with them or at least someone in the house. We understand!!

We will arrive by 9pm for out pawjama party and stay until 7am. We will take care of your fur babies PM and AM routines in that time span,
These visits are especially popular for clients with senior pets or puppies. These visits are not just for clients with dogs! Let us know if you need us to administer medicine. Many of our sitters are certified in pet first aid and CPR and several are even vet techs! All sitters are bonded and insured and have passed a criminal background check. These visits are very popular, so book ahead! Holidays are extra.
We will add day visits to compliment this service upon request at the "Pet Visit" or "Dog Walk" rate depending on needs.
Keys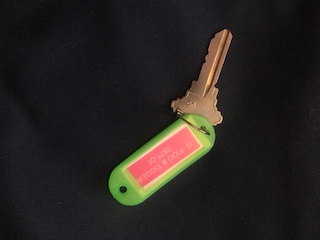 We ask that you have your keys ready for us at the meet n' greet. Four Paws Pet Sitting will make an extra trip if a key is not picked up during the initial consultation or for future key pick up and returns. We suggest that you keep a key on file as a Ready key to avoid these charges. We do not mark your key with your name or address. All ready keys are kept in a locked file cabinet in the office.
Medicine Administration
Four Paws Pet Sitting will administer forcible pills, liquid and other medicines all included for no extra charge during a scheduled visit. Insulin and Subcutaneous fluids are extra.
House Sitting
Even if you don't have any pets, Four Paws Pet Sitting is already in the business of checking in for you while you're away — so you can still call us! Do you need someone to check in, just to make sure everything is OK? By bringing in mail, packages, newspapers or flyers, your home will have a lived in appearance, which may be a crime deterrent. We'll go in, check the house, water your indoor plants, take the garbage to the street, and anything else you need us to do so you can actually RELAX while you're on vacation! Watering of outdoor plants is extra, but we will be happy to do it!
Reservations
Reservations should be scheduled as far in advance as possible, however Four Paws will make every effort to adjust our schedule to accommodate your visits, even on short notice.
Consultation
Set up a time to meet and get to know your pet sitter before you leave. With us, chemistry is everything. This meeting will help familiarize your pet sitter with your pet and home and give you the opportunity to go over your pet's care, special dietary and exercise needs. Please have 2 keys ready at this time.
Holiday Fees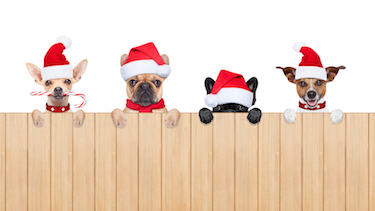 We pet sit 365 days a year. We do charge a holiday fee of $5 per visit on the following holidays. New Years Eve, New Years Day, Easter Weekend (Sat-Sun), Mothers Day, Memorial Day Weekend (Sat-Mon), Fathers Day, Independence Day Weekend (Sat-Mon), Labor Day Weekend (Sat-Mon), Thanksgiving (Thurs, Fri & Sat), Christmas Eve (all day), Christmas Day and the day after. Please understand our sitters are working and giving of their holidays and being rewarded through these holiday fees.
Carpet Cleaning services are now available!
If it's time to have your carpets cleaned or you need help cleaning up after a mess made by one of your furry loved ones, please reach out to us for a quote. If you are an existing customer you can log into the portal and make a general request. Please provide number of rooms and approximate square footage. Thanks!