Four Paws Pet Sitting Services has been providing pet sitting and dog walking in the capital city of the state of NC, Raleigh for over six years. We have professional pet sitters and dog walkers that cover downtown Raleigh, West Raleigh, North Raleigh, Southeast Raleigh as well as the growing area of Brier Creek.
Our services include pet sitting for dogs, cats and other small pets, dog walking, house sitting, overnight visits, medicine administration, mid day potty breaks, and pet taxi services. Our professional pet sitters will care for your pets as if they are their own. Our pet sitters and dog walker are bonded and insured and are ready to meet your pet sitting needs.
Give us a call! 919-388-PAWS.
Raleigh–Downtown Pet Sitters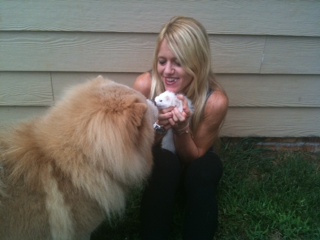 Angie C. has loved animals all her life and has found them to be the best friends and companions a person can have. She enjoys loving and caring for her own pets and always volunteers to look after her family members' little buddies when they are away. Angie is a home schooling mom blessed with five wonderful kids. She enjoys running, yoga, and reading pet related forums on the internet. Her three year old Chow-Chow, four year old ferret, and her thirteen year old Bengal cat love her unconditionally as she does them!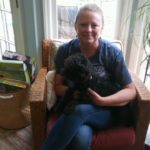 Paige G. I am a mom of 3 children, 1 snoodle, 1 boxer/hound, 2 cats, and 2 birds. I am also a proud graduate of East Carolina University. Go Pirates! My daughters and I volunteer at the spca in the cat wing. I have had many pets all my life including chickens, hampters, and fish. My children are also animal lovers and are always asking for new additions to our family.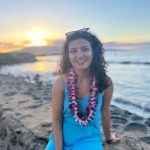 Kritika S. I am a graduate student who absolutely loves all the quality time I can get with all animals. I unfortunately am not able to have pets of my own, but I will surely love yours as my own. I have been taking care of dogs and cats for the past 5 years. I mainly started with care for pets of my family members or my friends. Then, I started on Rover over 3 years ago. I always have fun with meeting new dogs and cats since they all have such different personalities, so I welcome all cats, dogs, and any other pets. My main goal is always to ensure all pets are well taken care of, and owners feel at ease.