Four Paws Pet Sitting Services has been providing pet sitting and dog walking in the capital city of the state of NC, Raleigh for over 14 years. We have professional pet sitters and dog walkers that cover North Raleigh as well as the growing area of Brier Creek.
Our services include pet sitting for dogs, cats and other small pets, dog walking, house sitting, overnight visits, medicine administration, mid day potty breaks, and pet taxi services. Our professional pet sitters will care for your pets as if they are their own. Our pet sitters and dog walker are bonded and insured and are ready to meet your pet sitting needs.
Give us a call! 919-388-PAWS.
North Raleigh Pet Sitters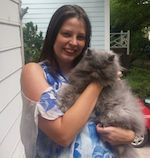 Gabrielle M. loves animals and has always had at least one pet to spoil. She has lived in Raleigh for the past four years. She understands how important pet babies are and will provide your pets with the best care possible. When she is not taking care of her rambunctious four year old son and spoiled cat Lily, she likes to read and go for walks.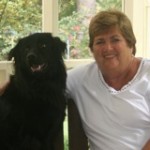 Linda T. is enjoying her retirement with her husband and her 2 big dogs, Scout and Kerry, who swim daily in their pool. Her family affectionately calls her the Crazy Dog Lady; she calls it therapy, a source of unconditional acceptance. She understands first hand how important it is for owners to have confidence in their pet sitter. When she's not walking dogs or playing with her grandchildren, Linda enjoys gardening, reading, movies and swimming.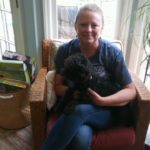 Paige G. I am a mom of 3 children, 1 snoodle, 1 boxer/hound, 2 cats, and 2 birds. I am also a proud graduate of East Carolina University. Go Pirates! My daughters and I volunteer at the spca in the cat wing. I have had many pets all my life including chickens, hampters, and fish. My children are also animal lovers and are always asking for new additions to our family.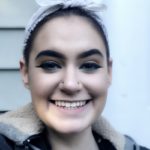 Alison H. Alison is a hardworking pet sitter with over 10 years of experience. From cats to birds to fish and more, she is confident in her ability to brighten your pets day. Alison enjoys long walks around North Raleigh with her rescued pit bull Boo, and loves to cook homemade vegan meals in her free time. Book a visit with Alison today, your pet will surely thank you!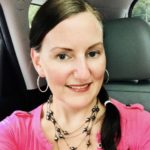 Angela L. Hi my name is Angela! I am a mom of a 5 year old daughter and an avid animal lover. When I'm not pet sitting I'm usually doing fun crafts and activities with my daughter. Although my career path diverted, I always wanted to be a veterinarian. I have worked in several vets and have volunteered at the SPCA often. I'm happy to be taking care of all your fur babies!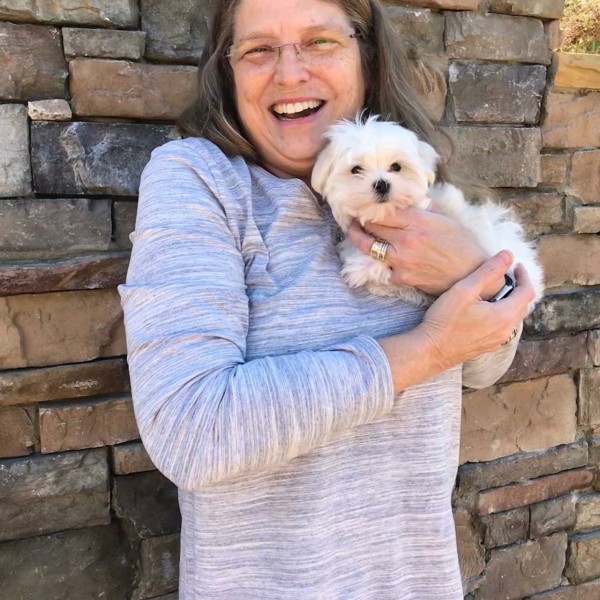 Kelley F. loves dogs, has 6 dogs. Grew up in the mountains, moved to Raleigh, played basketball in college, a big UNC basketball fan.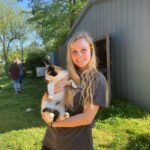 Hope P. My name is Hope P. I will be attending N.C. State University in the fall and will be majoring in Animal Science. I have cared for animals my entire life and worked with them in numerous ways. I have been a dog sitter, a kennel assistant, and a veterinary assistant. I love getting the chance to meet new furry friends!