NOW HIRING!
Retired….love pets?
Need Supplemental income ….love pets?
Need part-time work while in college ….love pets?
Click the Employment tab and join our team!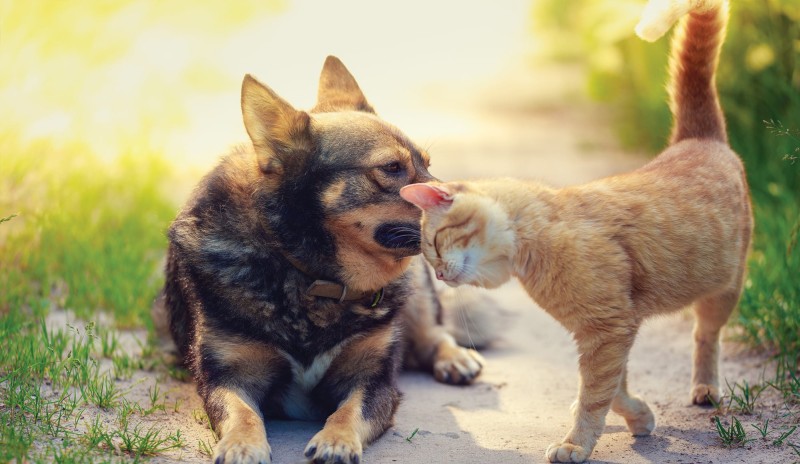 At Four Paws Pet Sitting our pet sitters are professional pet care employees, who are background checked, bonded and insured, and prepared for emergencies. We are a local company and pet sitters are interviewed in person.
When you choose Four Paws Pet Sitting, you get a mature, professional, reliable pet sitter whose focus is caring for your pets just as you would.
We have the knowledge, professionalism and expertise to care for your pets while you are away for a day or several days. When you have been caring for pets as long as we have, those years of experience truly sets us apart from anyone you may be considering to take care of your beloved pets and home.
The next time you can't get home for lunch or dinner to let your dog out, or you need to leave town for work or vacation, or if an ailment or injury limits your ability and you need someone you can trust to care for your pets and home, call us.
We can't replace YOU, but we can offer the next best thing!
Since we are not a kennel or boarding place, we can assure your furry babies all the love and attention they can handle.
We happily provide in home pet sitting services to pets of all breeds and sizes. We have pet sitters on staff who are able to administer all types of medication and injections for the well-being of your pets.
Our daily pet sitting visits will make sure your furry baby is able to follow their normal routine as if you were caring for them yourself. We will be feeding them their regular food at times they are used to all on a customized schedule just for you.
Our pet sitters have gone through the Pet Tech Pet Saver™ Program which is an extensive pet first aid and CPR training course and receive ongoing training.
According to the American Animal Hospital Association (AAHA) 1-out-of-4 more pets would survive, if just one pet first aid technique was applied prior to getting emergency veterinary care.
Call us today and see how we are different and why our clients love us!
Consistency and Assurance
We know how important consistency is for the well-being of your pet. Wouldn't it be wonderful to establish a relationship with a professional and loving pet sitter that you can count on each and every time you must head out of town without your fur baby?
Meet Us: Together we will establish the perfect care for your pet during your absence. Our goal is to provide the best care for your fur babies while you are away.
Are you ready to set up your complimentary consultation with your pet sitter?
Then scroll down and hit the "Request Info" tab, and give us a little information so we can get started!
We will then start a confidential profile for you and arrange your complimentary "Meet & Greet" with your professional pet sitter or dog walker.
Pet Services: Professional in-home pet sitting, vacation visits, mid day dog walks, overnight visits, house sitting, medicine administration, and pet taxi services. Visits include lots of love, feeding, brushing, fresh water, dog walks, kitty litter scooped, mail & newspaper brought in, adjusting lights/shades — All customized to your pet's schedule.
Service Area: Raleigh, Cary, Apex, Holly Springs, Morrisville, Garner, Knightdale, Wake Forest, Brier Creek,Fuquay-Varina, Durham, and Chapel Hill NC.
We ask that you fill this form out and leave a copy on your kitchen counter for each trip.
It is also a good idea to let your Veterinarian know that Four Paws is caring for your pets.
We hope we never have to use this but it is better to be safe than sorry! Thank you.